Introducing a brand new segment for Copycat Queen V; The Frightful Fashions Roundup. Usually I show you some of the celebs nicest outfits, and how to replicate them. This new weekly (hopefully :p) segment is the opposite. It will show you what to avoid.
Catching the celebs in their fashion fail moments, this is a list of some of the most daggy, mismatched, or just plain ugly outfits from the week.

Reese Witherspoon
Reese is usually spotted in comfortable casual clothes. Not one to get overly dressed up in her day to day life, this outfit takes it too far. I'm all for being comfy at the airport, but please Reese, there's no need to look like a cross between a slouchy soccer mum and a daggy hippy.

Lena Dunham
This outfit looks like an unsuccessful merger of two different looks, creating a new and mismatched conglomeration that boggles the mind a little bit. Should have rethought that bag and coat Lena.

Rita Ora
Yes, Rita is not one I would often put on a enviable fashions list, but in all seriousness, here she looks like a dark cloud rugging up against a serious case of the flu. A shapeless quilted trench coat is never a good idea. On top of an all black outfit, it just makes a usually expositional girl look drab. The only redeeming factor is the YSL bag.

Jennifer Lawrence
Jennifer Lawrence is a smoking hot chic who men find enormously appealing, with some serious acting skill. Unfortunately this outfit was not worn in the name of acting as a frumpy, zestless, down on her luck, lady. Nope this was all Jennifer's own doing, from the shapeless jeans, to the unfortunate matching of the leopard print loafers and handbag.


Jennifer Garner
Another Jennifer than has enormous appeal to the male audiences, so why does she insist on constantly dressing like a 60yr old Lit professor? I get that you're not a glamazon, but seriously, you're doing yourself no justice, Jen.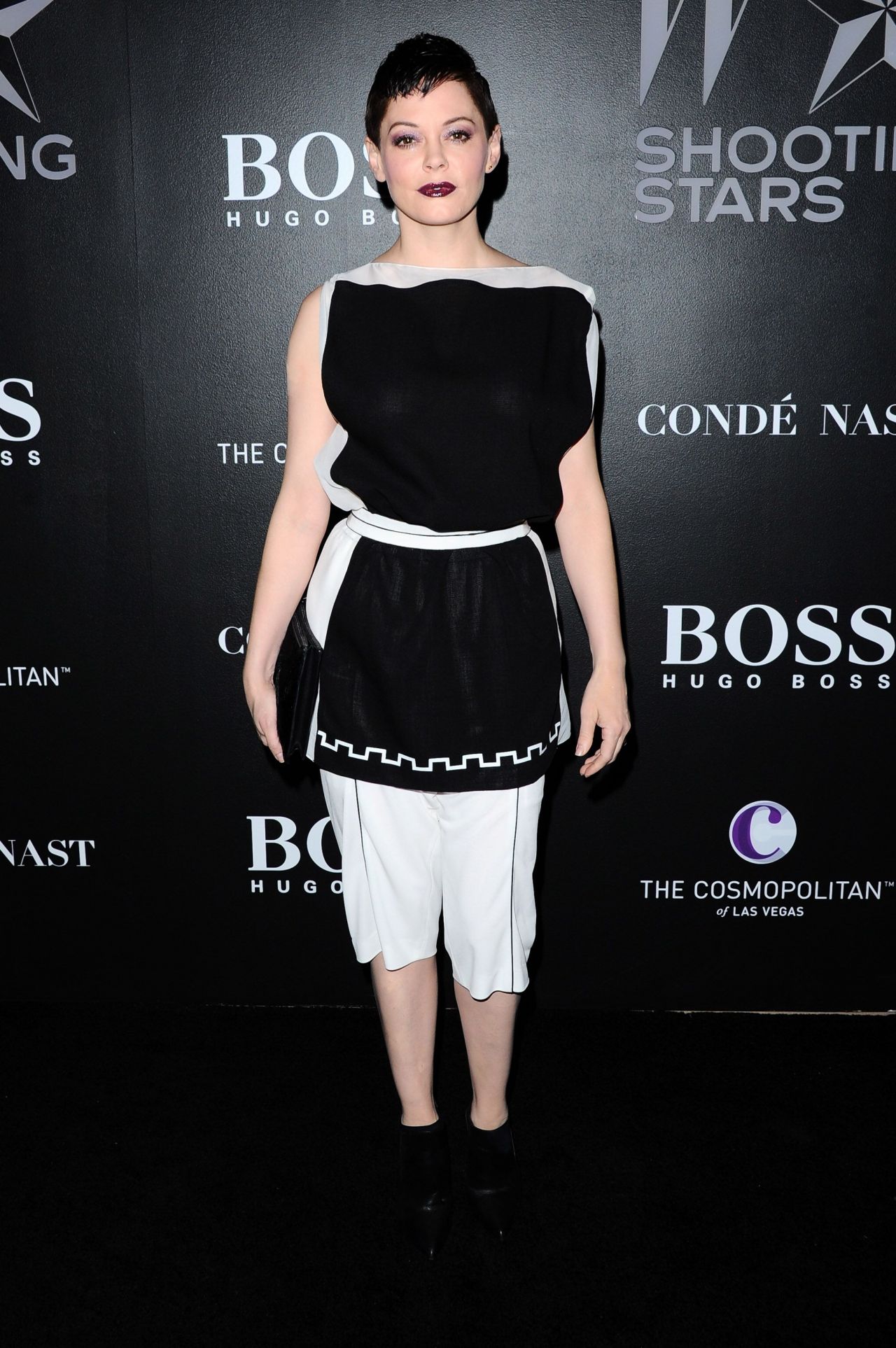 Rose McGowan
I am lost for words. Why, Rose, why? This is just...no. Just plain, no. There is no need to modernize hobbit-wear. Ever.
Helena Bonhan Carter
No one does quirky fashion quite like Helena Bonham Carter. Sometimes it works and comes off a slightly genius and sometimes, like here, it doesn't and comes off as slightly deranged. While I give her kudos for her bold use of the top hat, and I kinda like the jacket, the rest of the outfit just looks a little...well, nutty.
Liked this post? What do you think of the new segment? Let us know in the comments. Also, don't forget to follow Copycat Queen V on Facebook, Twitter and Pinterest to keep up to date on all the latest posts.
Photos courtesy of justjared.com, celebmafia.com & xposurephotos.com